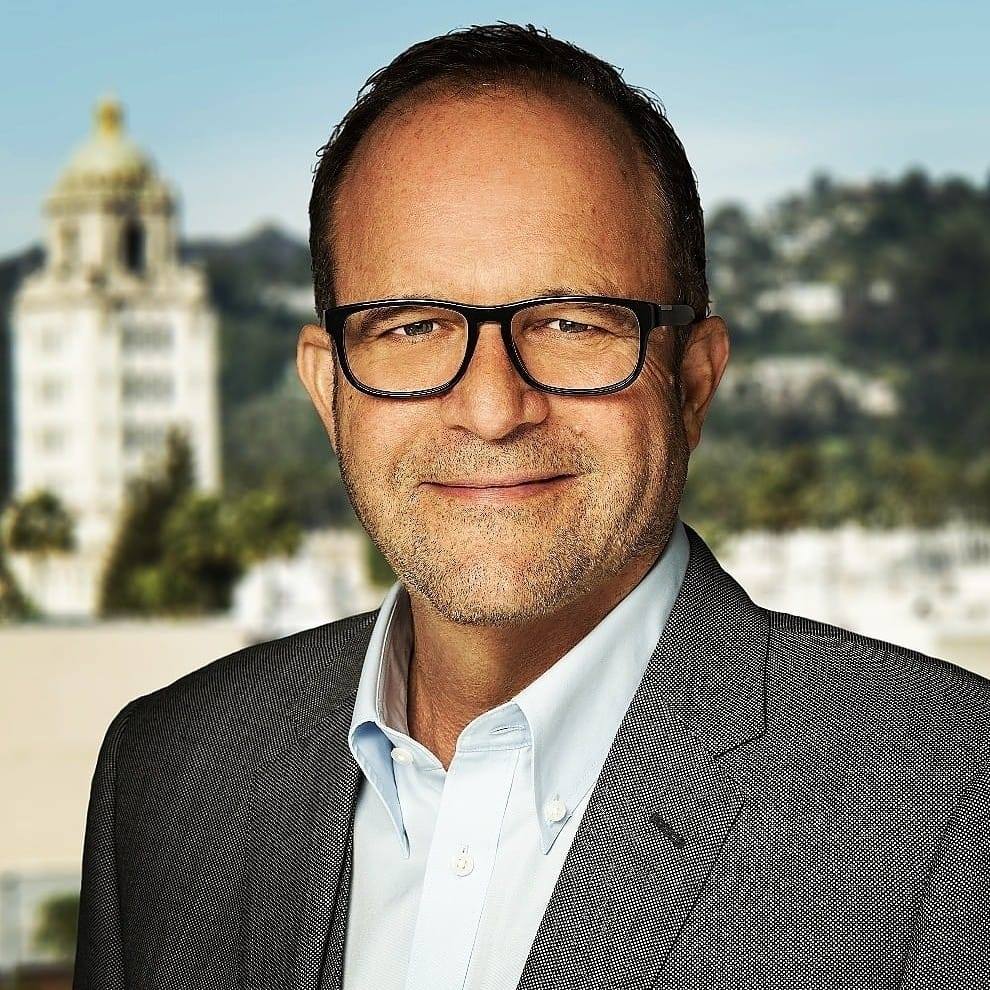 Gary Gold is a marquee name in luxury real estate and his sale of The Playboy Mansion sets a record as the first residence to sell over $100,000,000 in Los Angeles. This achievement was eclipsed by Gary's recent sale of the famed Chartwell Estate for $150,000,000. Gary is also one of its most successful trend setting agents. He's an internationally recognized expert known for his creative use of technology, marketing and publicity to sell some of the finest homes in the world. Gary is further distinguished by the rare ability to secure high net worth, qualified buyers from digital marketing. This success, year after year, continues to produce a steady stream of buyers from not only the Los Angeles area, but throughout North and South America, Europe, and Asia.
listing
Featured Listings
One of LA's most iconic and legendary homes. The Hearst Estate was built in 1926 and is a prized property for collectors of...
View Property
1011 North Beverly Drive
|

Beverly Hills

$69,950,000

8 BD|15 BA|153,771 SQFT |FOR SALE
Exceptionally maintained Italian Renaissance mansion behind the private gates of Fremont Place. This ten-bedroom mansion, f...
View Property
55 Fremont Place
|

Hancock Park

$16,000,000

10 BD|8 BA|11,545 SQFT |FOR SALE
Luxurious Brentwood hideaway is your escape to the Mediterranean in this stunning resort-inspired abode. Set behind a secur...
View Property
2975 Mandeville Canyon Rd
|

Brentwood

$6,750,000

6 BD|7 BA|20,582 SQFT |UNDER CONTRACT
Fixer Tear Down Opportunity. Down a long gated driveway offering privacy and city views this approx 4,096 square foot, one-...
View Property
924 Linda Flora Dr
|

Los Angeles

$1,995,000

5 BD|6 BA|2 AC |FOR SALE
THE FINEST RESIDENTIAL OFFERING IN THE UNITED STATES. "Chartwell" is the ultimate trophy and a legend cherished for ...
View Property
875 Nimes Road
|

Bel Air

$150,000,000

11 BD|18 BA|282,607 SQFT |SOLD
The crown jewel of L.A.'s "Platinum Triangle" situated on 5 picturesque acres in Holmby Hills, The Playboy Mansion is...
View Property
10236 Charing Cross Road
|

Holmby Hills

$100,000,000

12 BD|21 BA |SOLD
NEW CONSTRUCTION AND NOW COMPLETED in guard-gated Brentwood Circle on nearly 2 acres with 280-degree city & ocean views. A ...
View Property
375 Fordyce Road
|

Brentwood Circle

$25,800,000

5 BD|7 BA|9,281 SQFT |SOLD
An architectural masterpiece, raising the bar in both design and technology. This 2 home compound is situated on 3.5 oak-st...
View Property
9601 + 9603 Oak Pass Road
|

Beverly Hills

$23,000,000

6 BD|8.5 BA|4 AC |SOLD
Nearly an acre and a half of unlimited potential in Prime Bel Air. Sweeping views from the ocean to Century City, this lot ...
View Property
783 Bel Air Road
|

Bel Air

$19,950,000

1 AC |SOLD
Presiding on nearly 4 acres of picturesque hillside above the Beverly Hills Hotel is this meticulously renovated 5 bed/8 ba...
View Property
9719 Heather Rd
|

Beverly Hills

$17,000,000

5 BD|8 BA|169,113 SQFT |SOLD
800 Nimes Road
|

Bel Air

$16,000,000

|SOLD
Stunning oceanfront Modern enjoys a coveted spot on the pristine sands of Lagunita, a gated community just a stone's thro...
View Property
24 Lagunita Drive
|

Laguna Beach

$15,000,000

4 BD|7 BA|8,411 SQFT |SOLD